We're excited to announce the latest version of Zight for Mac and Chrome!
Step into the all-new Zight 8.0 experience, crafted with care to feel right at home on both macOS and Chrome.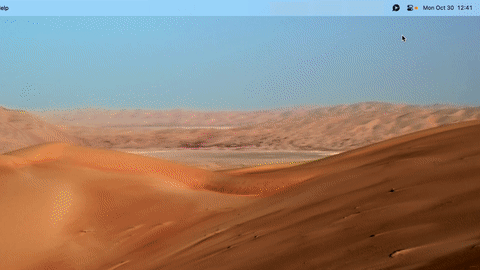 We are thrilled to announce a brand new version of Zight for Mac and Chrome!
This version introduces improvements to the user experience, leveling up the interface, the workflow, and the overall snappiness of your favorite screen capture app! Most importantly, this change won't remove any of your existing workflows.
In short, here is what changed:


For Mac, we updated the interface, moving any non-important actions out of the way, making it quicker to see your available options, and adding a new "quick preview" option after capturing your content, which instantly lets you take actions on your screenshots. This version also brings Sonoma compatibility.
For Chrome, we also updated the interface and focused on making it more memory efficient so it's always quick and ready to use.
Both versions also include a "restart video" feature, making it easier to get a better capture and improve your communication.
We sent these versions to a few of you over the past months, and here is what the Zight community had to say:
Take a look at what's new!
We've rearranged your favorites and collections, now positioned at the top of the user interface for easy access.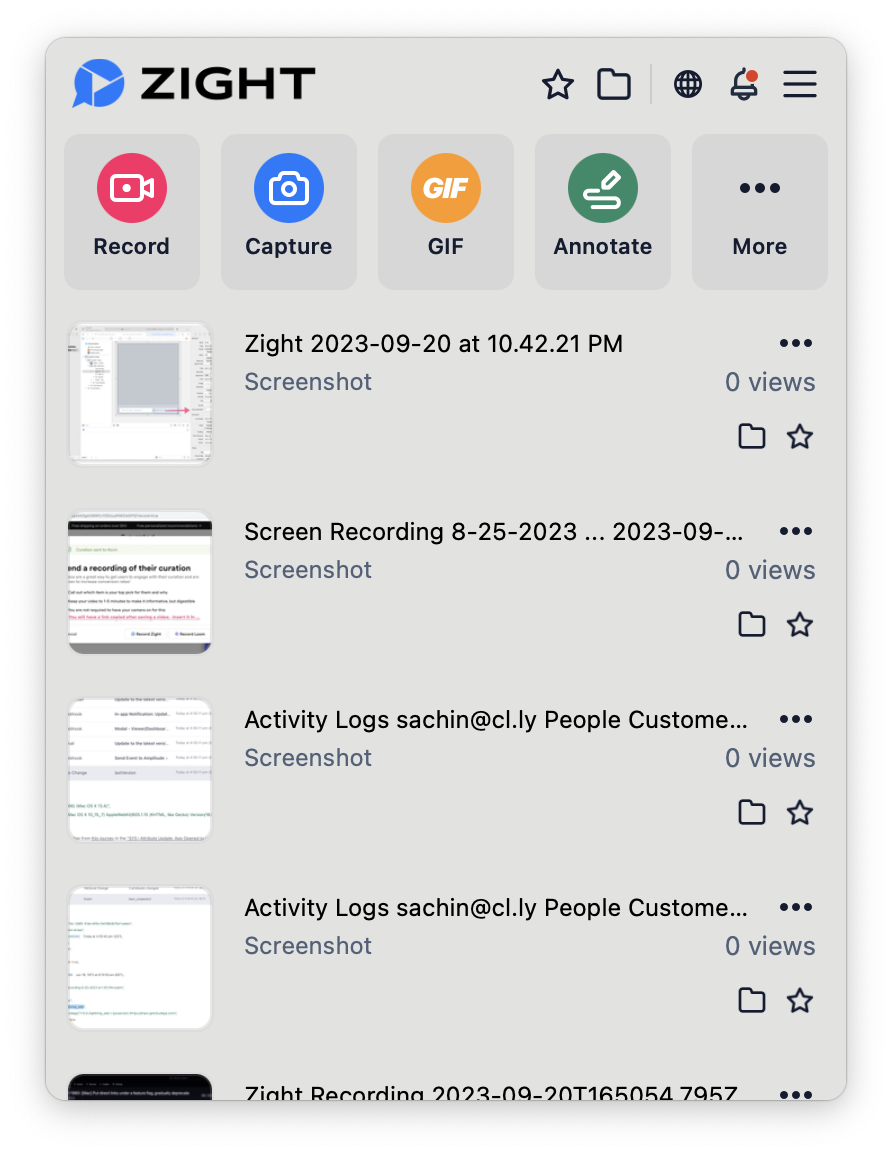 Previews in the list are now bigger, giving you a clearer view of what content you captured.
Pro-tip: you can always double-click on a preview or hit "spacebar" to see the full view. Experience an effortless drag-and-drop into docs or chats, easy annotations, and seamless content sharing your captures effortlessly.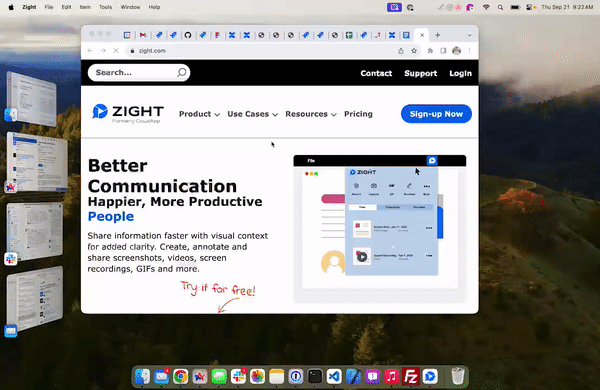 Introducing the "Restart Video" feature! 🎉 Now, capturing the perfect demo or walkthrough video just got even better! 🎥 With the click of a button, you can effortlessly restart recordings on both Mac and Chrome, helping you make the best take possible.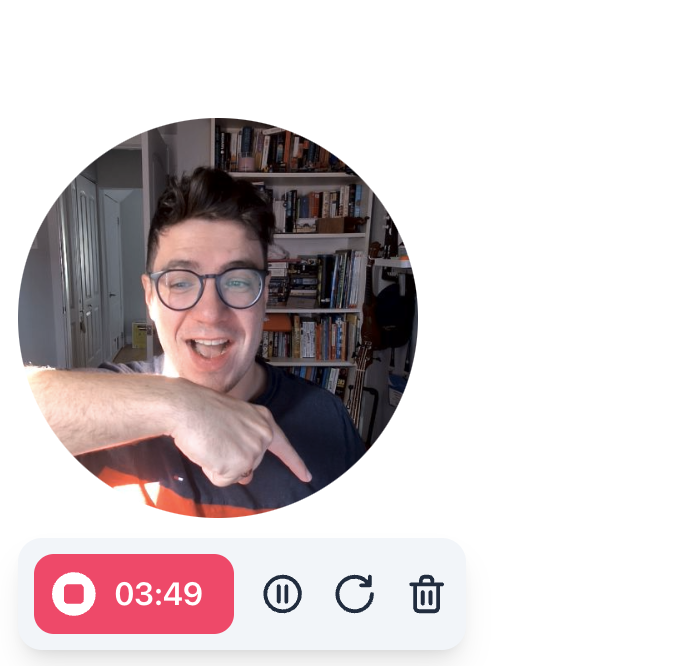 A new Redesigned Screen Recording Settings for a super-smooth recording experience. We've simplified the options to make capturing your moments a breeze.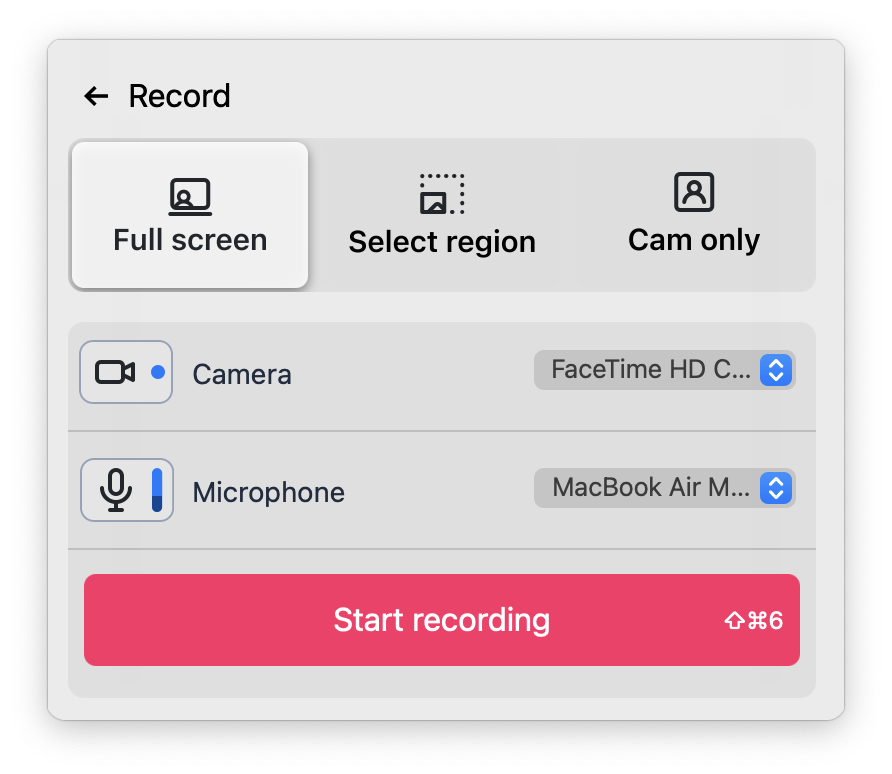 Zight 8.0 brings you an Updated Capture Experience with clearer options during selection and shortcuts on Mac and Chrome.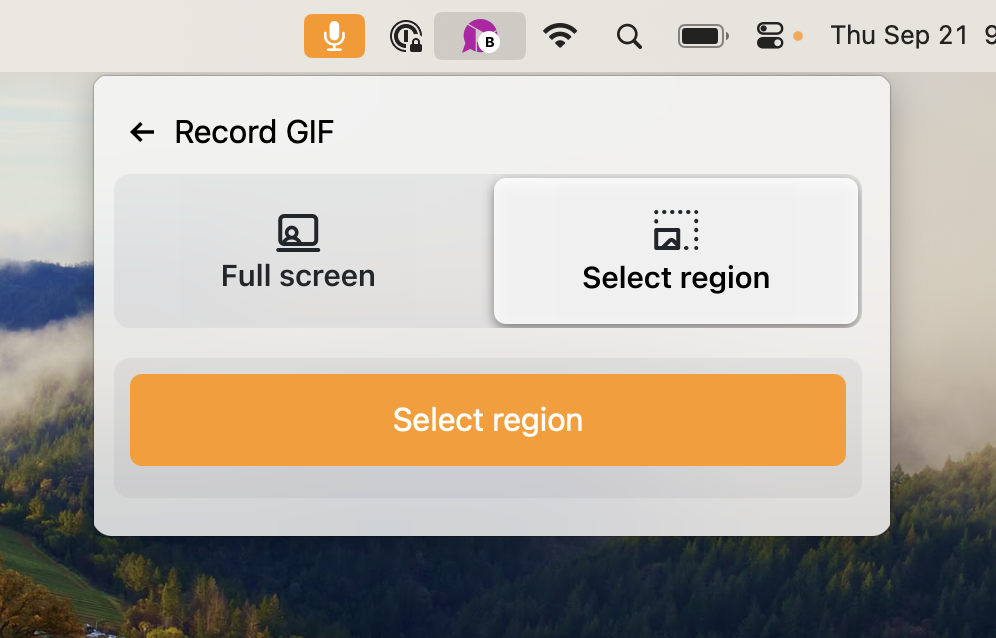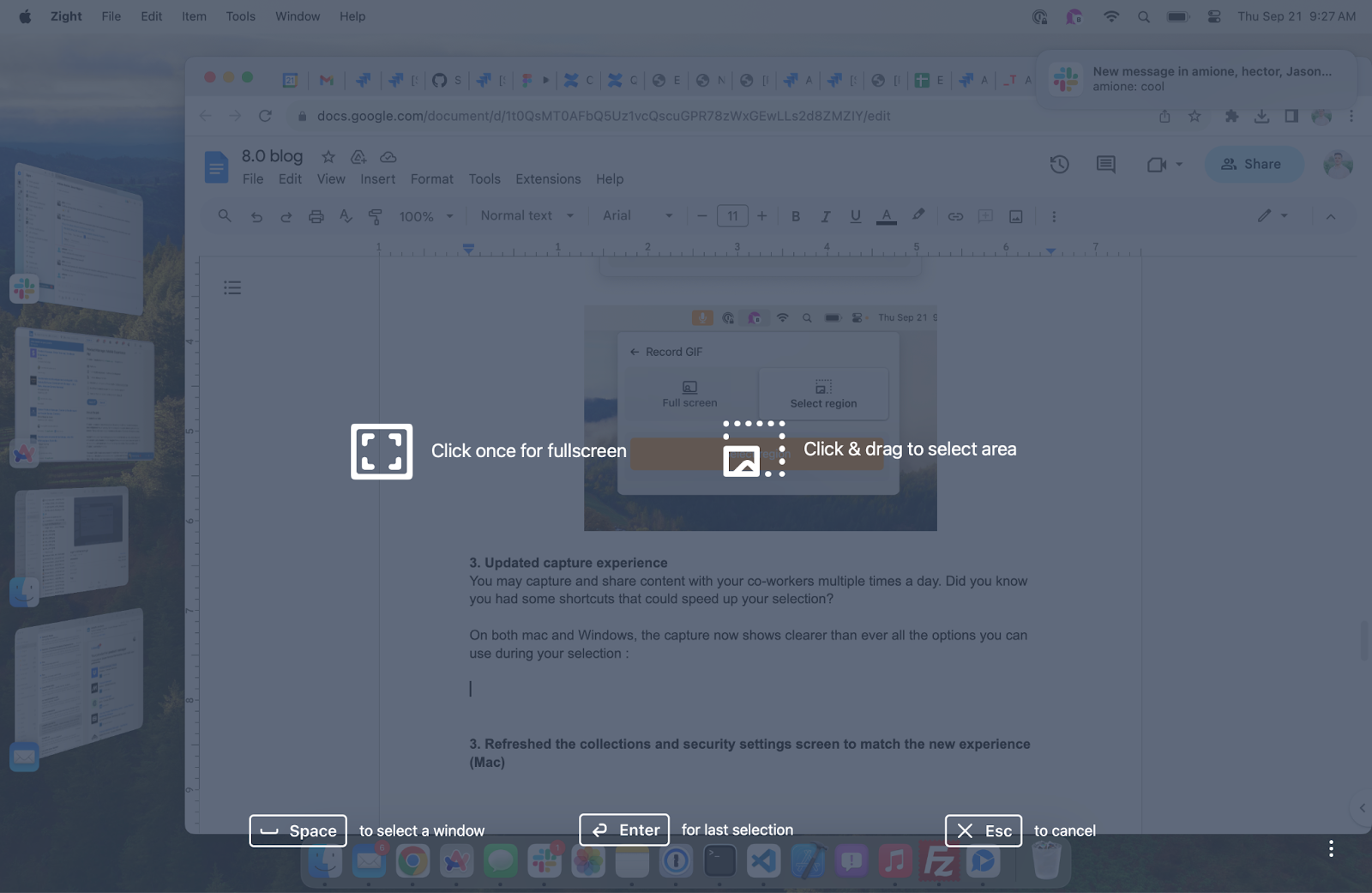 Chrome Update
In Zight 8.0, we've revamped the interface for Chrome to ensure improved memory efficiency, guaranteeing a swift and ready-to-use performance.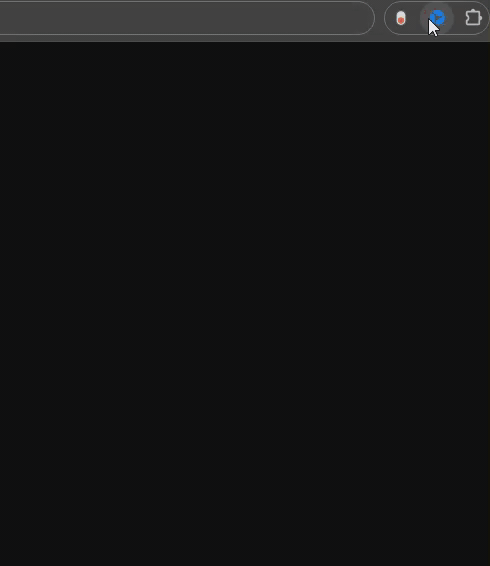 The features are the same, letting you quickly capture and share from any Chrome tab.
We've shared these versions with select users, and here's what the Zight community had to say:
Interface Updates:
"What an improvement all around. Can't wait to see it pushed out." – Sales Manager
"The new Zight is very pretty." – CRO
"Most features I use are still here, but it feels more modern." - Customer Success Manager
Quick Preview Feature (Mac):
- "This would save me so many steps." – Engineer
- "This is a step above the flow I usually go through." – Engineer
- "Mind-blowing." – Customer Support Lead
Get Zight 8.0 for Mac and Chrome .
FAQ
- What about windows? Coming later in early 2024
- What about the Mac App Store? As of now Zight 8 will only be distributed via our website. Let us know if that causes an issue on your end!
- Will I lose any features?
We made sure most used features were easily accessible and not removed.
You have settings to turn off the quick preview feature and still show the editor window, for example.
We had to temporarily remove the Do Not Disturb feature, as it wasn't working reliably on macOS Sonoma
- What versions of Mac are you supporting? We support the last 3 major versions of macOS: as of now, Monterrey/Ventura/Sonoma has been deeply tested, while Big Sur is in compatibility mode.
Questions or feedback? We want to hear it all! Contact us at feedback@zight.com
Zight Product Team