Trying to find an item you created three months ago? No problem! Using our search feature tool makes it easy.
Using your web dashboard, you can search for the file name and show the results in either a list view or icon format. Currently search is only supported at https://share.getcloudapp.com/dashboard. 
My screenshots and videos all have a generic name, how can I ensure I can search for them in the future?
Most screenshots and videos have generic names (ex: Screen recording 2021-02-17) and sometimes it can be hard to look for a specific recording. To make your search experience better, you can enable a feature called "Screenshot naming" in Zight's preferences, available on both Windows and Mac. 
For Mac Users: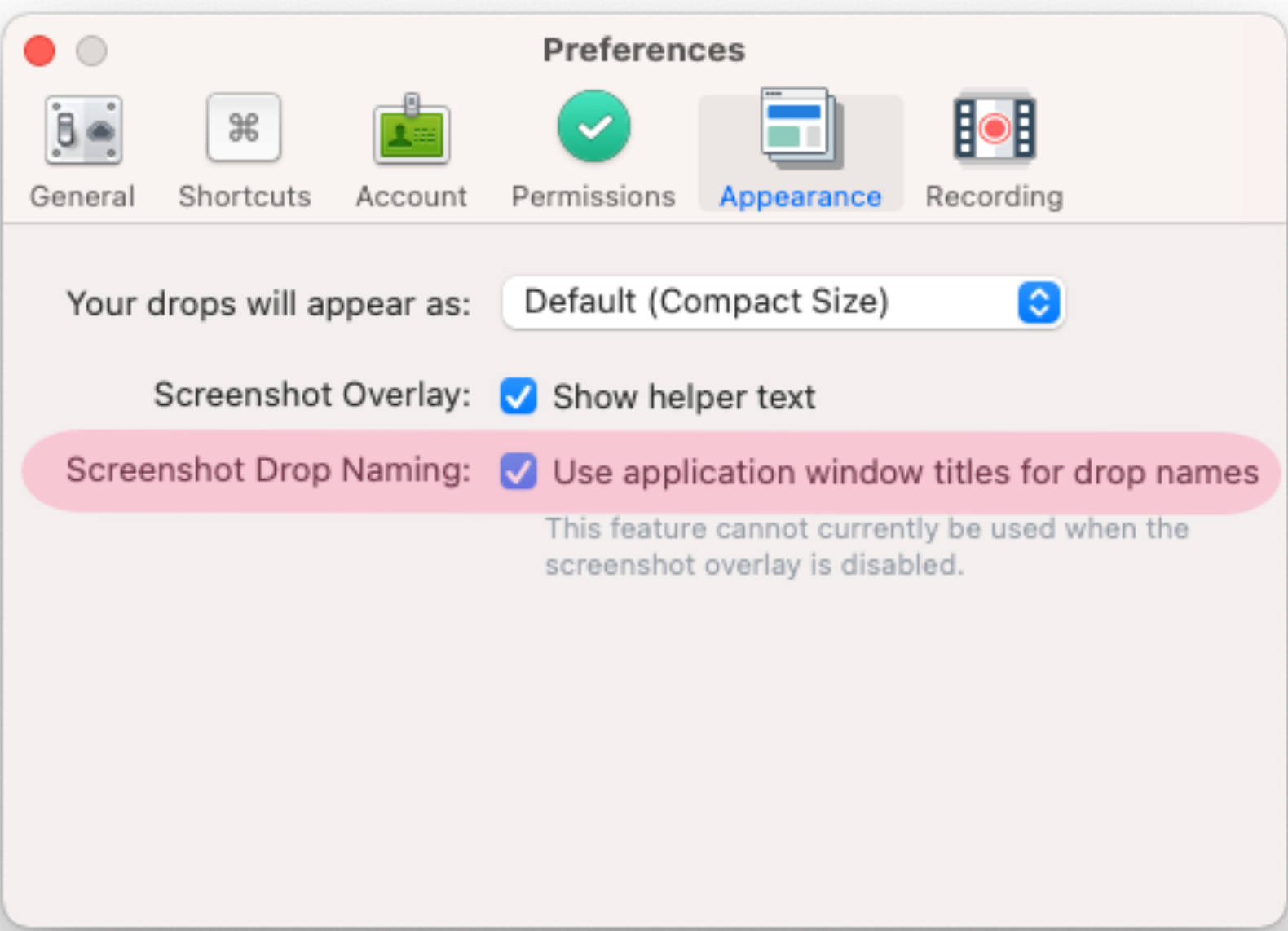 For Windows Users: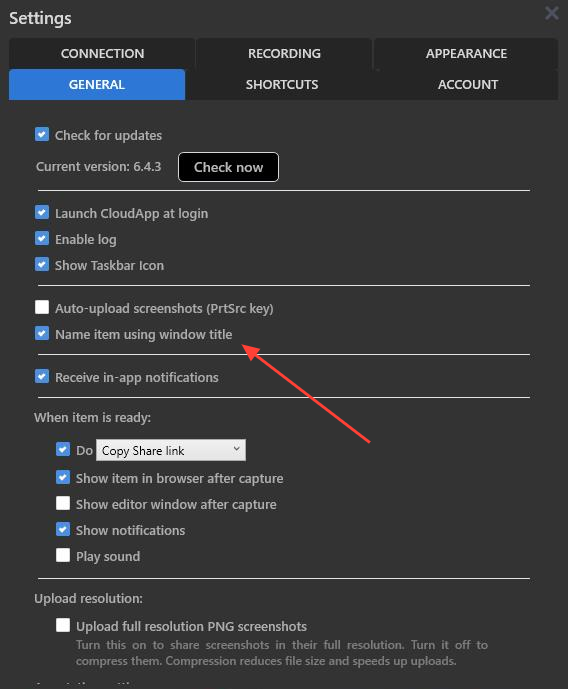 This will automatically rename screenshots/videos based on the app/browser you are capturing. If it's a browser window, we are using the title of the page you are on!
Below is an example of a screenshot of a Google spreadsheet.

I am looking for a specific type of file.
If you are trying to find a specific type of file you uploaded, you can also search by its file extension. Ex: searching for "pdf" will pull up all the content you made with either "pdf" in the name and files that are PDF files.
Now that you know how to search for your files, let's learn how to rename your content so it's even easier to find in the future!
If you need further assistance or have additional questions, we'd be happy to help! Please contact our support team here.