Whether you're a Mac user or a Windows user, you're able to change the appearance/layout of your desktop application.
You're able to change the theme by:
Opening your app and clicking on the gear icon
Open your 'settings' and click on the 'appearance' tab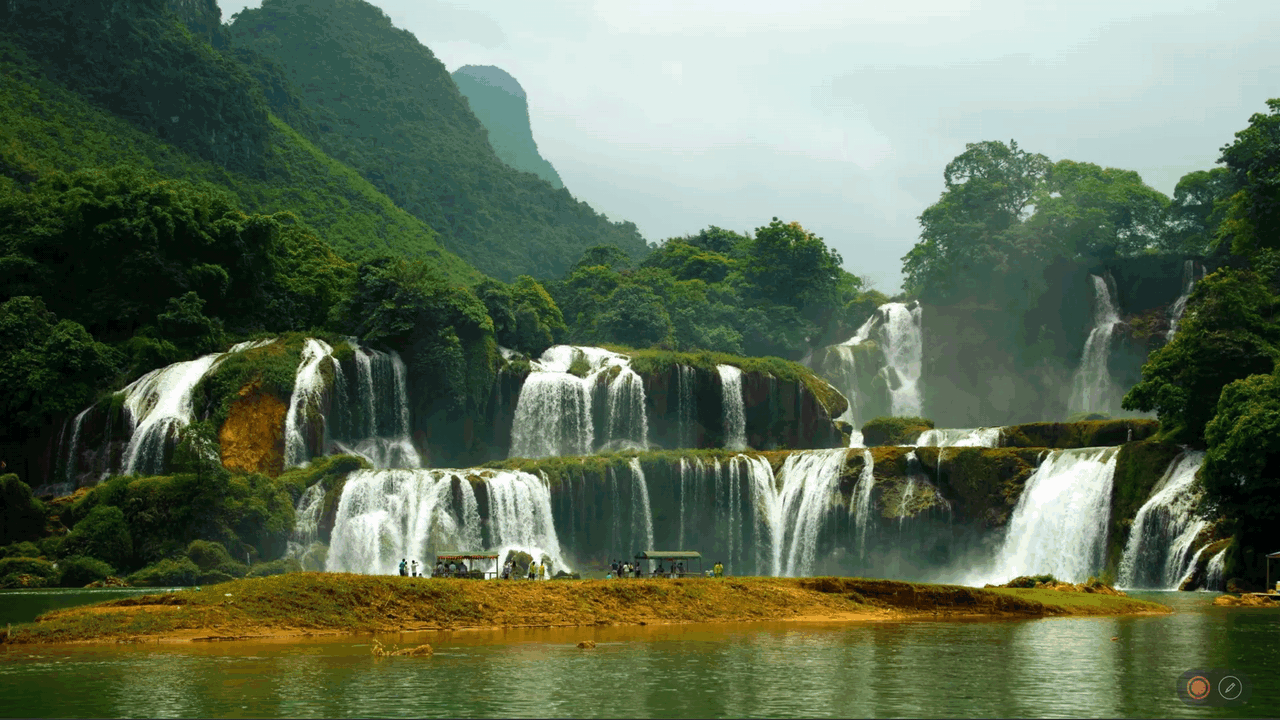 After selecting the option in the dropdown menu, you'd be able to choose between a light or dark theme or have the system automatically select the theme for you. Once you change your theme, you'll need to restart your app to see these changes reflected.
To change the item size:
Go to your settings and click on the 'appearance' tab
Select either the default or the large size for displaying your content in the app
Once you hit the save button, these changes will be reflected as shown below

If you need further assistance or have additional questions, we'd be happy to help! Please contact our support team at support@zight.com.