You did it! You created your first video, gif, or screen capture with Zight! But now you want to embed it, or you need the direct link.
Zight will automatically copy the share link to any content you create (this link is a lot shorter than the direct link and can be customized), But if you'd like to change what is copied to your clipboard, there are a few different methods you can use.
You can set Zight to automatically copy the content or the direct link to your clipboard.
To do this:
click the gear and select "Preferences" (Mac users) or "Settings" (Windows users).
Then you want to open the "General" tab,
And then you can choose what you'd like Zight to copy your clipboard.
You can also manually copy the content, direct link, or embed code. To do so, click the 3 dots next to an item.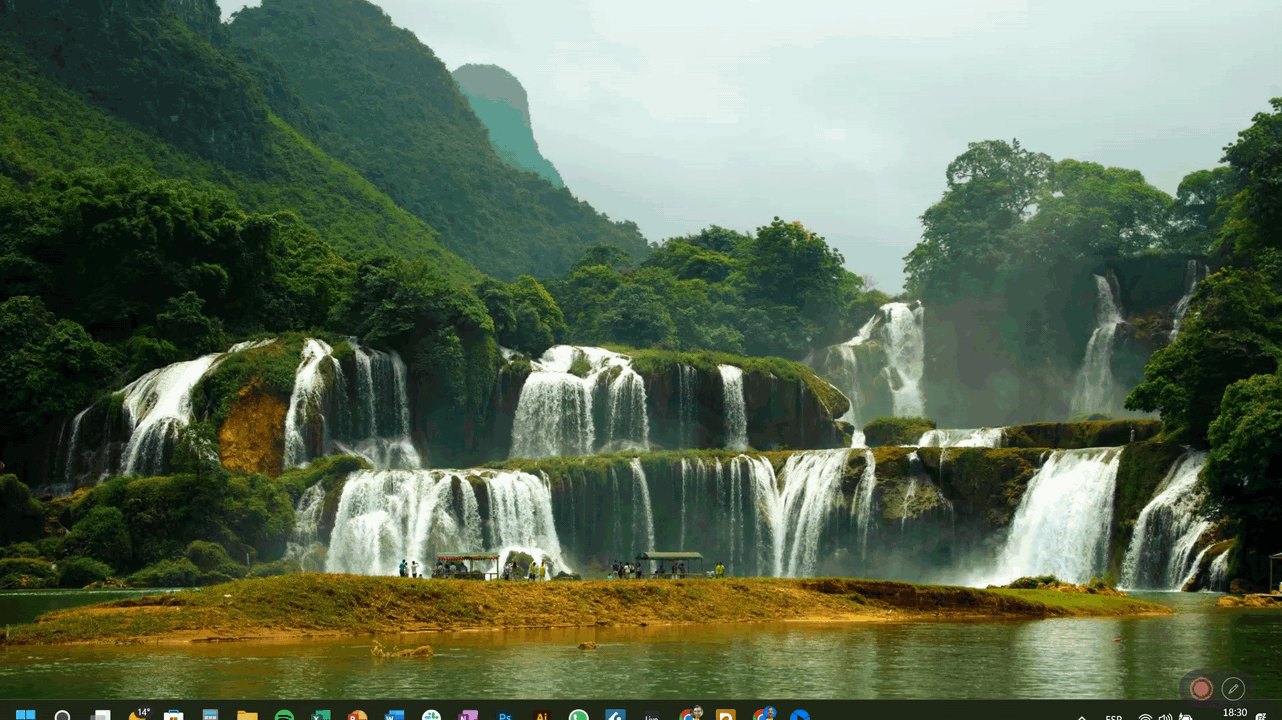 You can use shortcuts to copy the content or direct link.
On Mac:
Copy Content - Control, Command, C
Copy Direct Link - Shift, Command, C
Copy Embed Code - Control, Shift, Command, E
On Windows:
Copy Content - Control, C
Copy Direct Link - Shift, Alt, D
If you need further assistance or have additional questions, we'd be happy to help! Please contact our support team at support@zight.com