Zight makes it easy to highlight your mouse clicks when recording a video or Gif. Simply open your "Preferences" (on Mac) or "Settings" (on Windows) and go to the "Recording" tab.
There you will see the "highlight clicks" Just select that setting, and you are ready to go!
On Mac: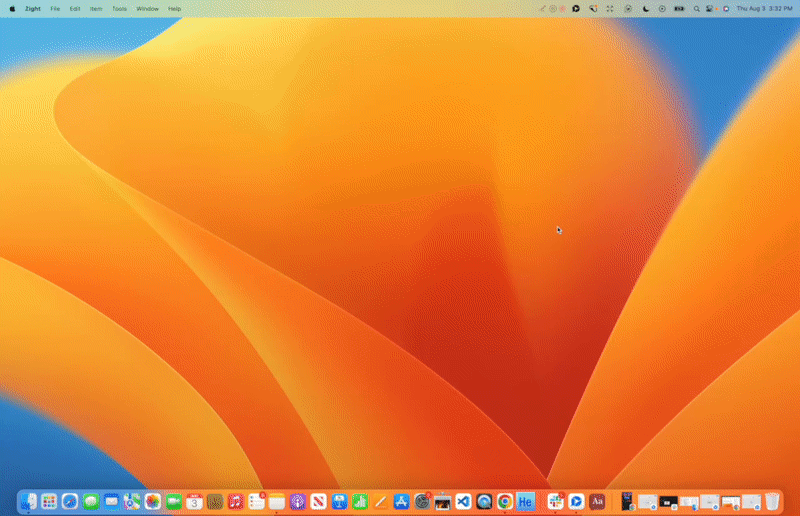 On Windows: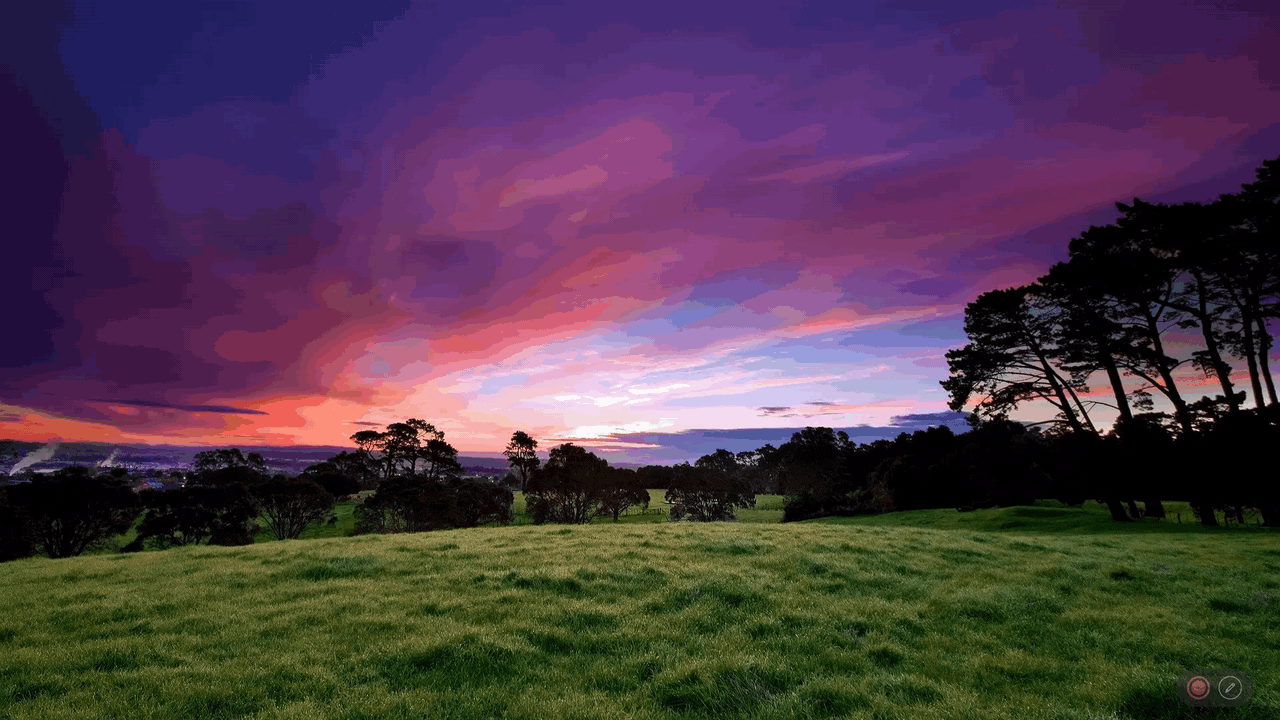 If you have questions or concerns, please, let us know at support@zight.com. We are happy to help!