Zight gives you the flexibility to annotate your screenshots in the place that fits best within your workflow, including your browser! 
To do this, visit the URL of one of your screenshots and click the annotate button under "download" 
This opens your annotation options and you can choose if you want to add text, arrows, lines, or circling important information on your screenshot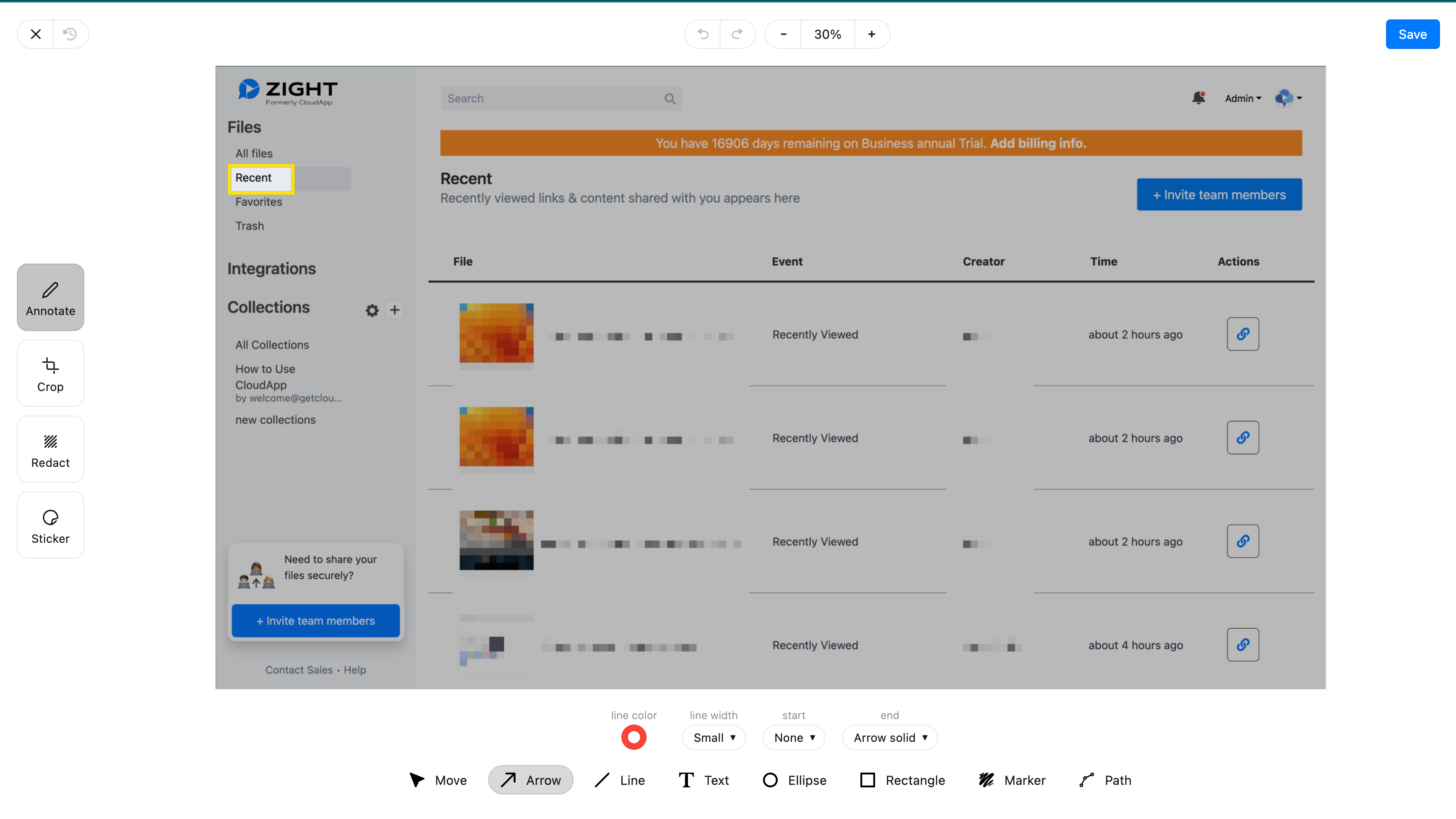 Once you've made your edits, simply click "save" and your screenshot is ready to share!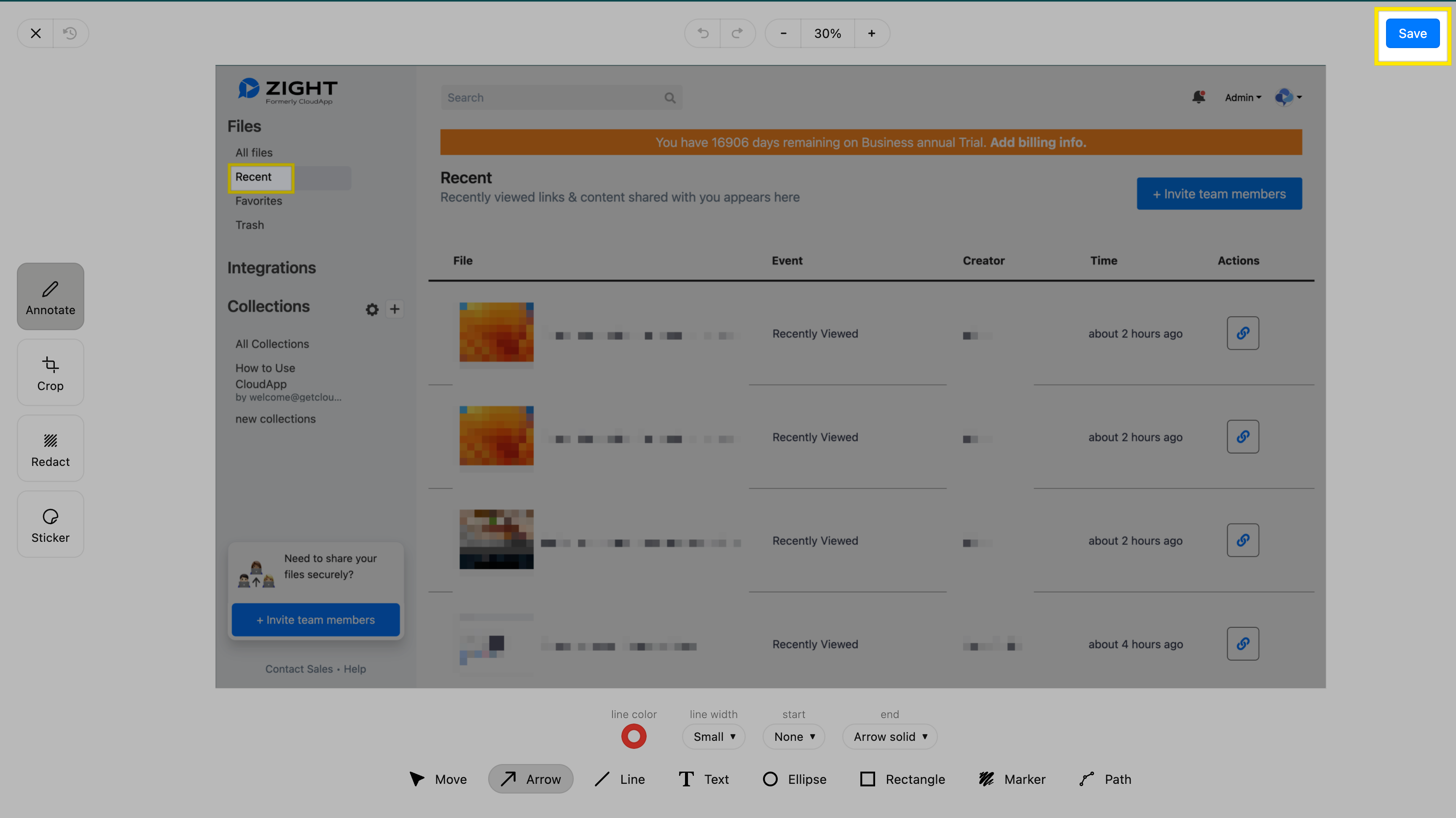 If you need further assistance or have additional questions, we'd be happy to help! Please contact our support team at support@zight.com.