Say, you realize that you've shared a link to a screenshot, a gif, or a video and something was wrong with it. No worries!
You can overwrite the file of a link with this option in the Drop Menu: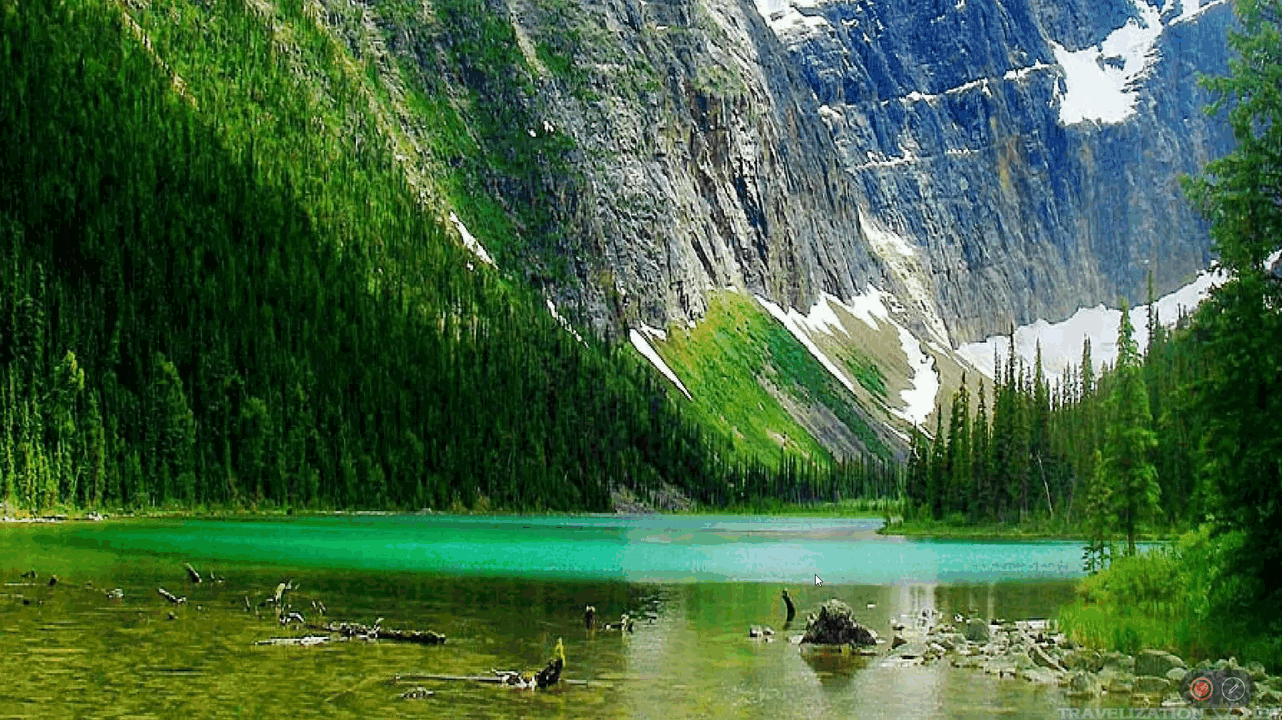 This works both for Mac and Windows. That way, even after sharing a link, you can make a whole new item and use the same link with no additional emails or communications.
We are always working on improving Zight for you. If you have questions or would like to suggest new features, please, contact us at support@zight.com. We are happy to help!