What's Covered in This Article
Types of Zight Users
There are three different types of users in Zight: members, admins, and view-only. 
Members can create content with Zight using our desktop applications, iOS app, Chrome extension, or the upload icon in their web dashboards. 
Admins can also perform these same actions. In addition, they can configure custom domains, custom logos, S3 buckets, invite members, manage documents, and more.
So what about view-only members? View-only members can view shared collections...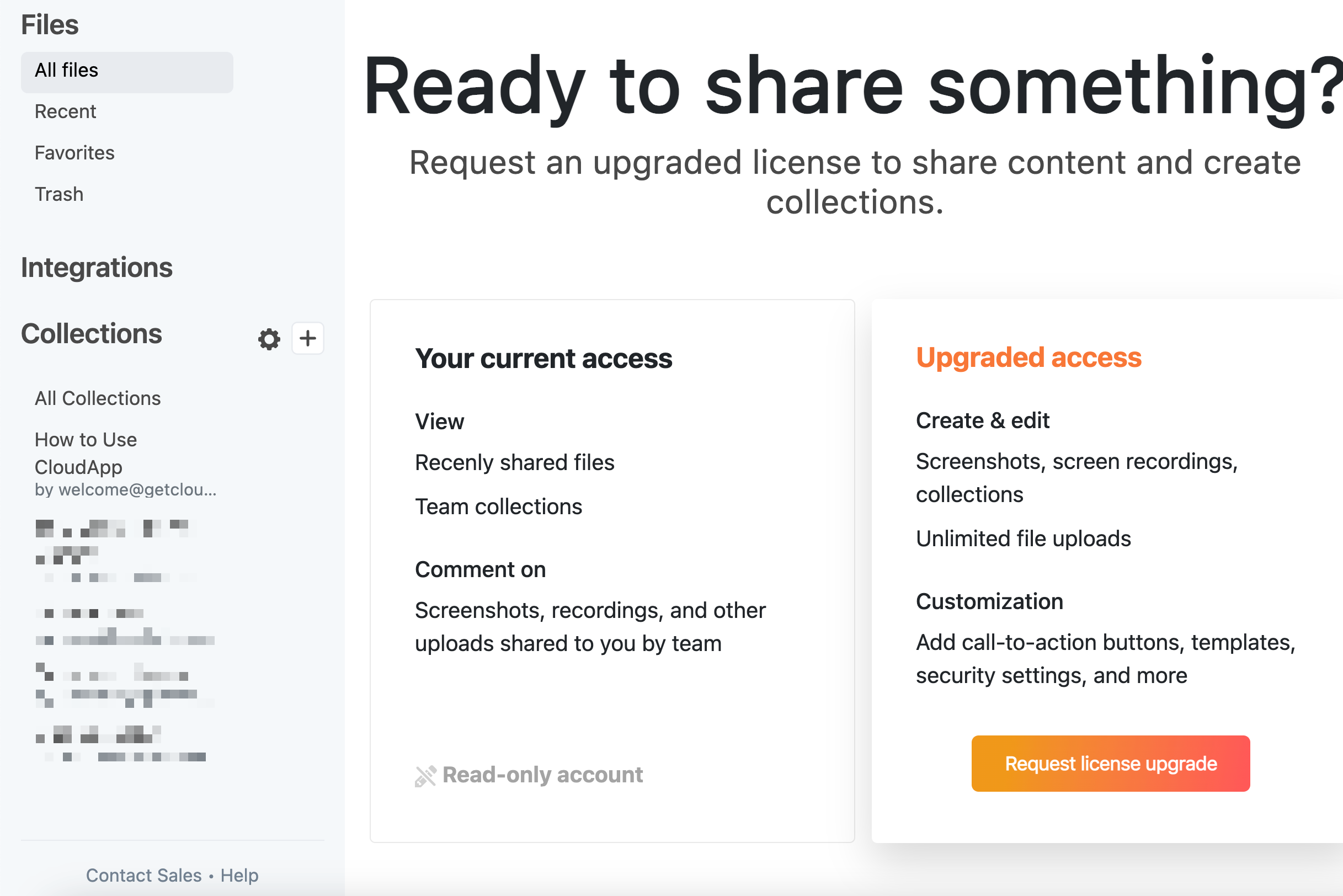 …comment on content...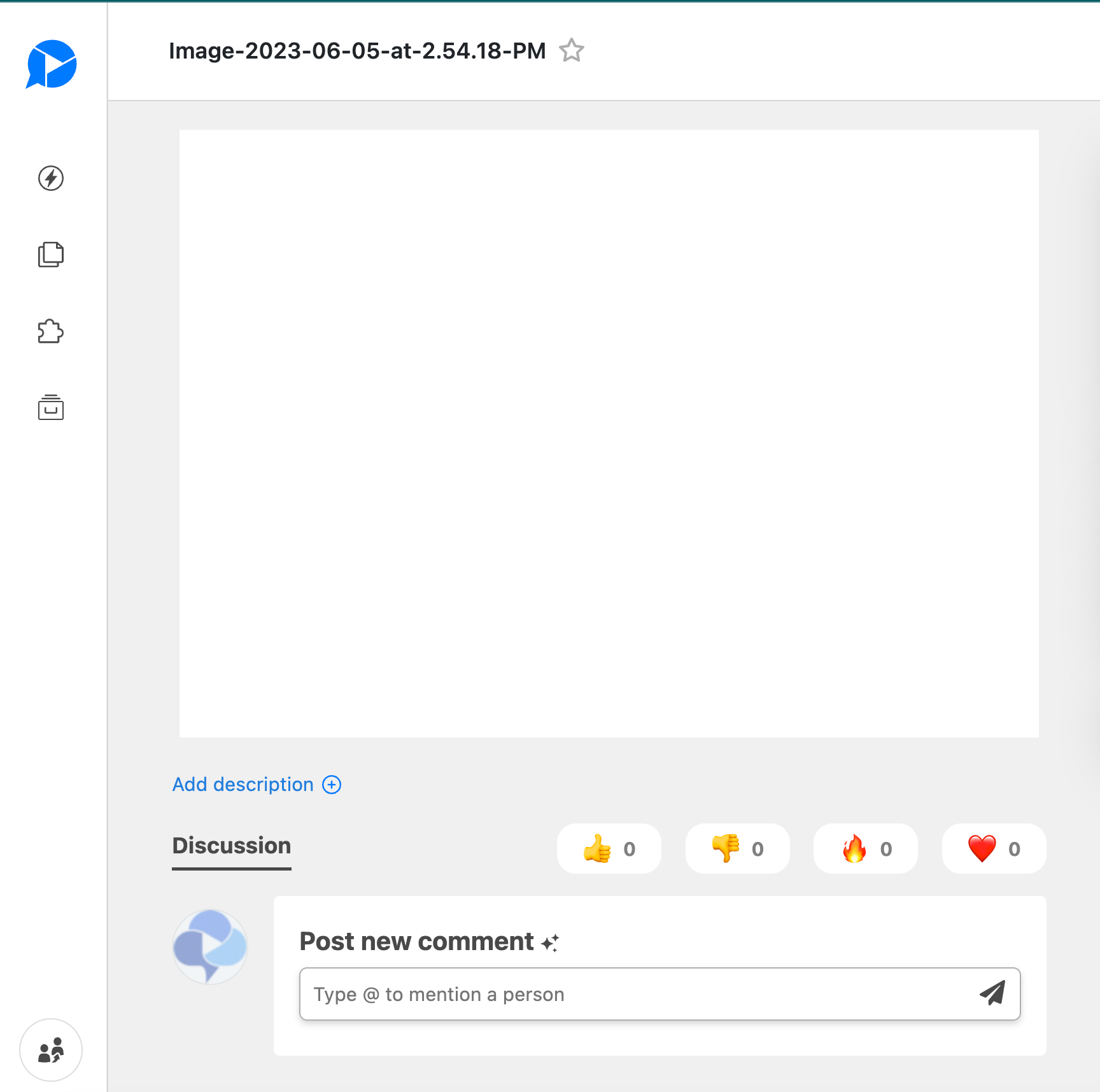 View-only members are users who do not need to create content or upload documents, but could benefit from viewing and sharing team content. View-only members do not have access to use the desktop application, but they do have access to our web dashboard here: https://share.getcloudapp.com/dashboard
---
How can I manage view-only users as an Enterprise Admin?
How can I invite view-only users? 
Enterprise subscriptions have access to invite unlimited view-only members to their team. You are not charged for view-only users.
How does this affect my billing?
You can invite view-only members on your dashboard by checking off this icon before sending an invite.
You can also adjust existing members to view only by using the drop-down next to their email address.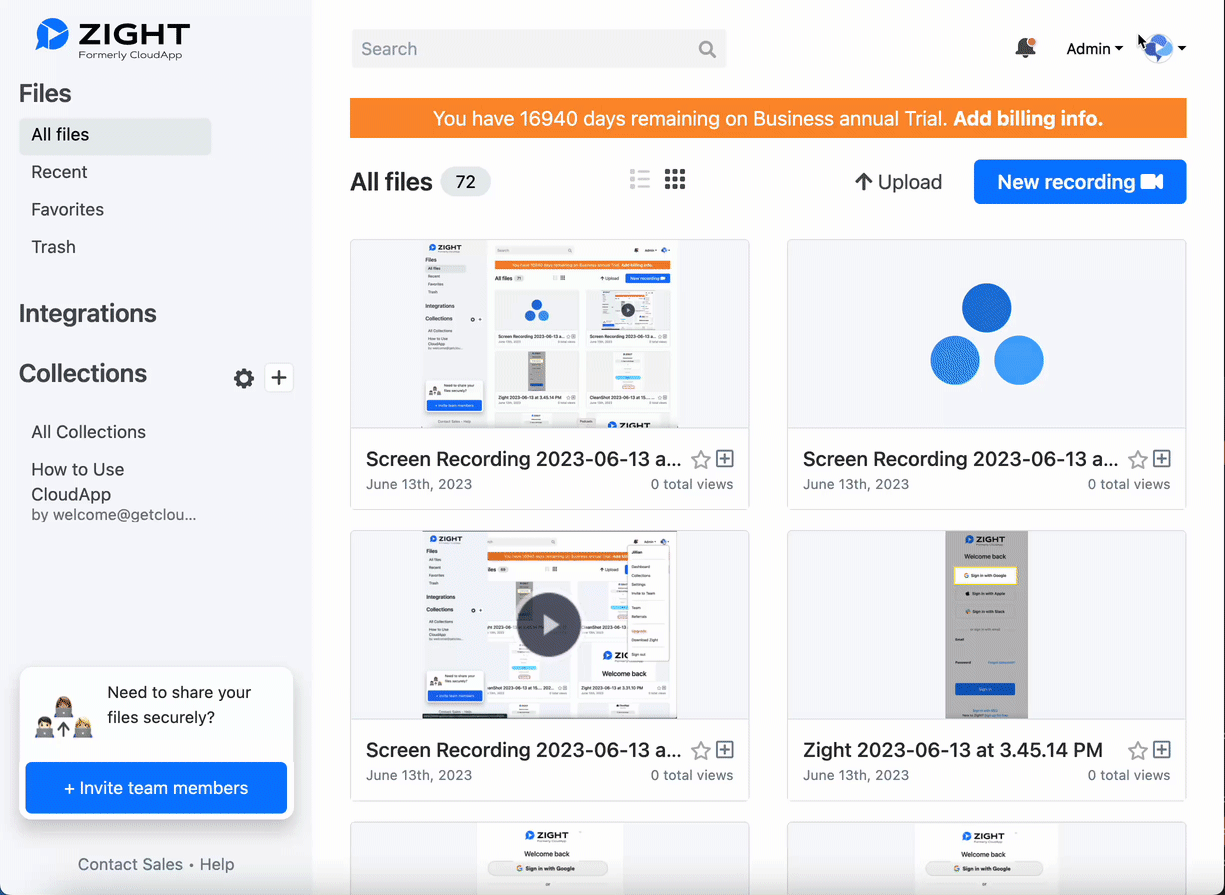 If you need further assistance or have additional questions, we'd be happy to help! Please contact our support team here.