Zight's chrome extension allows you to have your screen recording features installed directly into your web browser for lighter use.
How to install the Chrome Extension?
Open up the

installer page for Chrome
Click 'Install Extension'
A new window will open, click 'add to chrome' and then select 'add extension' in the pop up window
From here, your web dashboard will open up (if you're logged in). Pin the Chrome Extension to your taskbar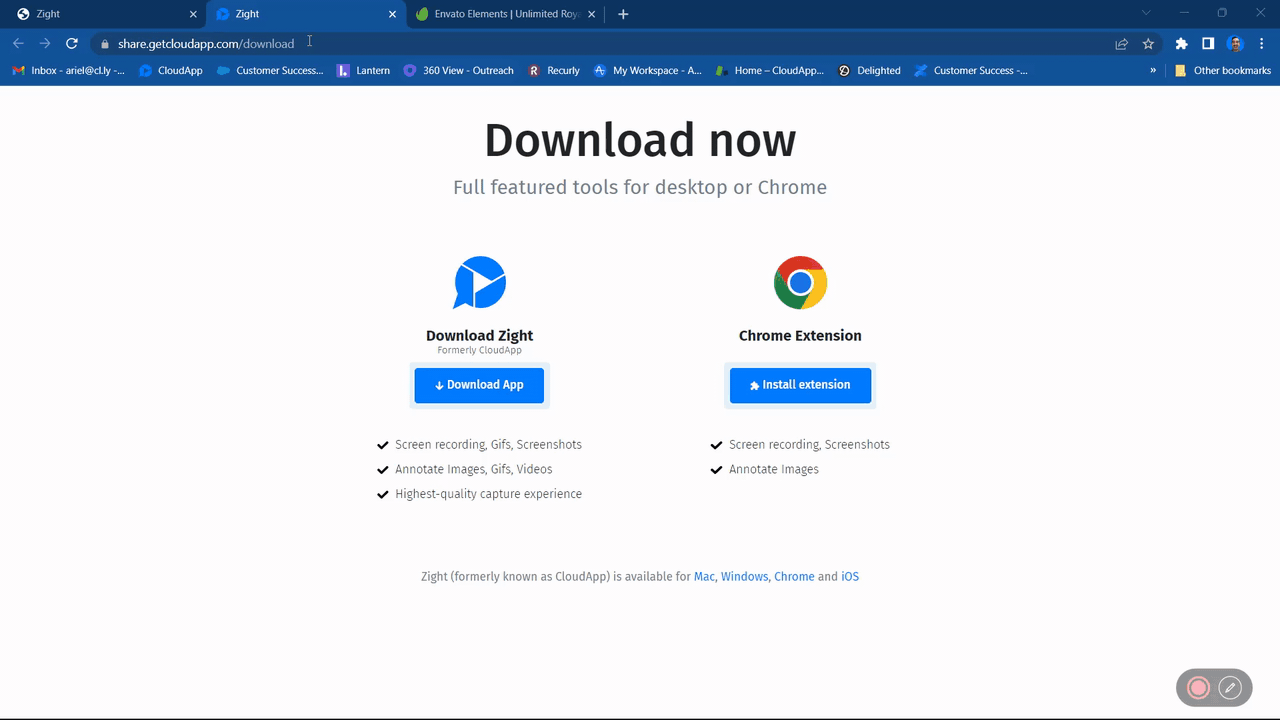 Tip: We support Linux using our Chrome Extension.
What features does the Chrome Extension have?
Using the Chrome Extension you're able to capture your screen, record videos, add to collections, and share your content!
Capturing your screen: Instantly capture what you see on your personal screen and share it with others. Capture options include full page, partial page selection, desktop capture, and what's visible on the page.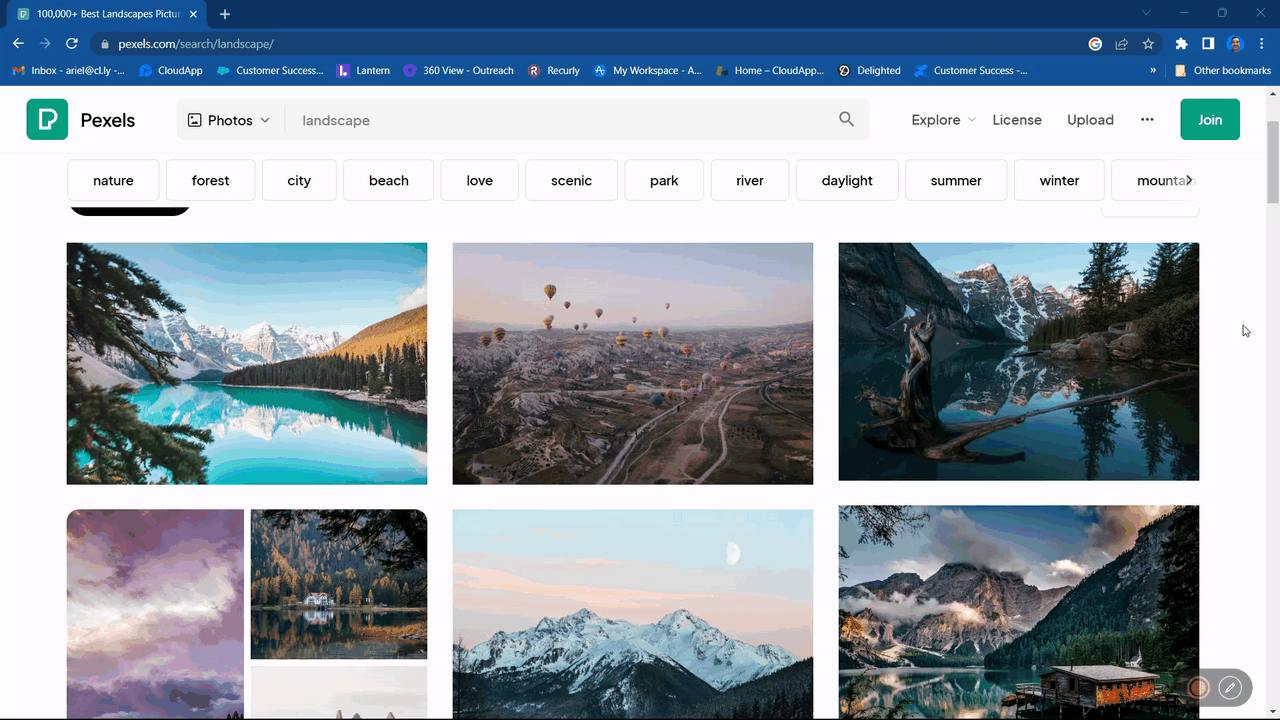 Capture visible area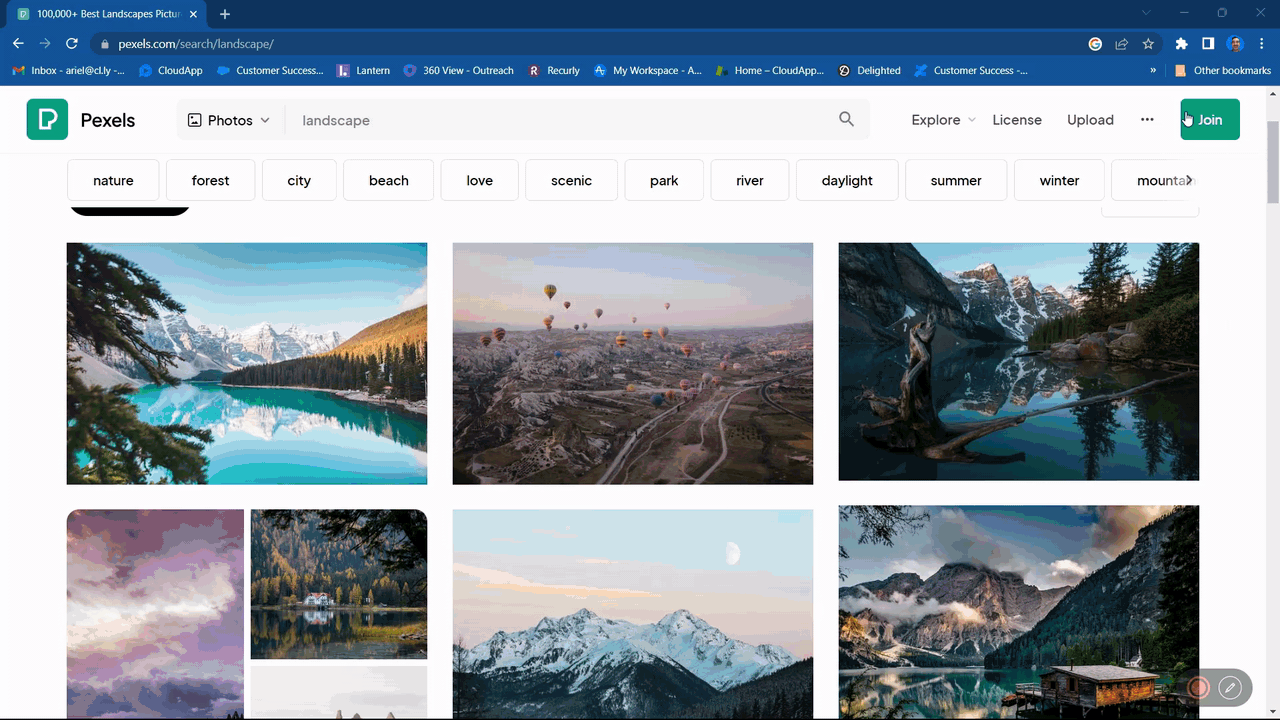 Capture full page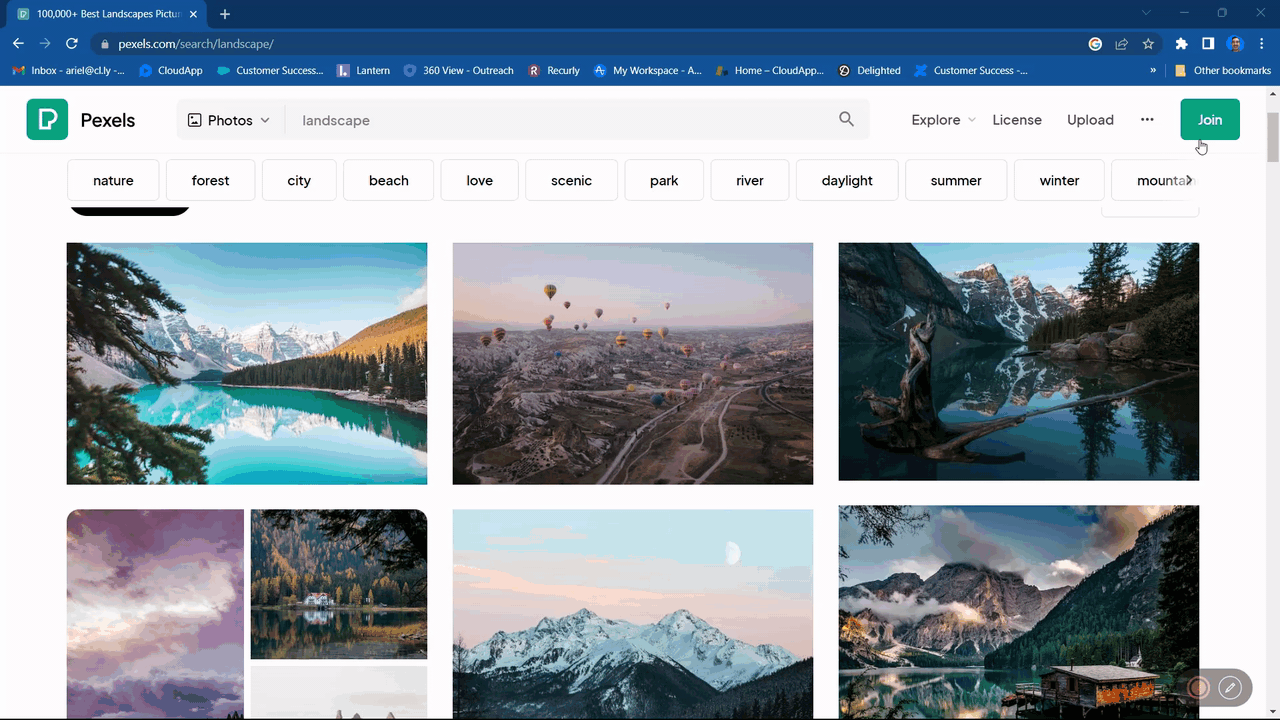 Capture desktop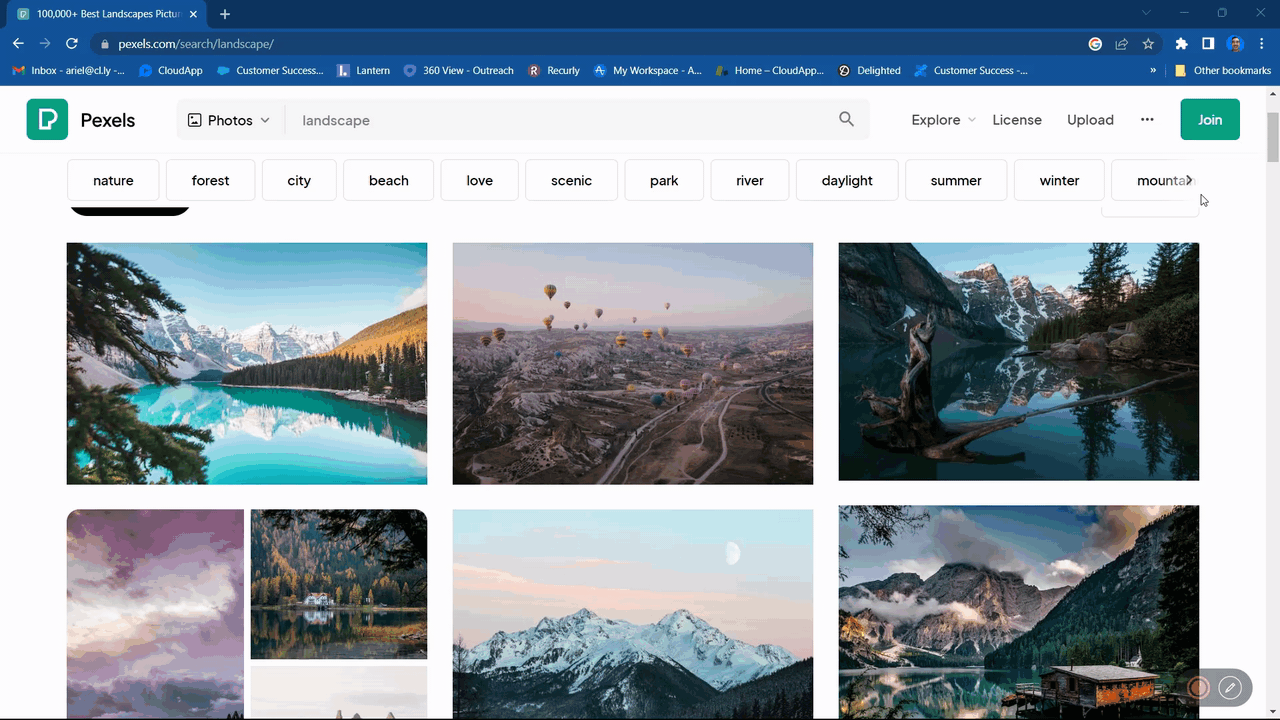 Capture area
2. Record your screen: Instantly share what's happening on your screen by recording a video. A link is automatically copied to your clipboard to paste anywhere.
3. Embedding content into Gmail: After recording a video or screenshot, simply paste your link into a Gmail compose window and you'll get a beautiful rich static preview of your content with a non-clickable play button to drive more opens and conversations. To learn more about how to embed content into your Gmail, view our help center article here.
4. Create and Add to Collections: From your browser, you're able to add your content to collections previously created or create new collections.
If you'd prefer a more full-featured tool, we also support more powerful Mac and Windows desktop apps.
If you need further assistance or have additional questions, we'd be happy to help! Please contact our support team here.