If you're the admin or owner of a team or enterprise account, you have the ability to disable users and transfer users content. This article will go over the steps you need to take to successfully disable a user and transfer their content to another user on the team.
How to disable users:
Only admins will have access to this feature.
Open your web dashboard and go to your team settings
Select the 'members' tab
Find the user you want to disable and select the 'disable' button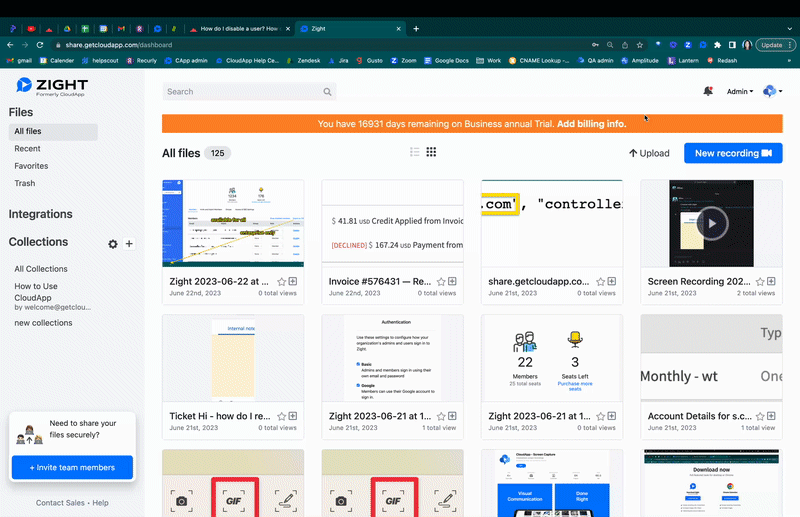 Transferring Content:
Once a disabled user is selected, admins will have the option to transfer their content to another user on the team.
Select the items and collections you wish to transfer
Input the new users email
Select 'disable user'
A pop up will appear reminding you to select a user to transfer the content to. Please note that if the content is not transferred, it will be deleted and cannot be recovered.
Once you select okay, a banner will display stating that the user will be disabled once the content is transferred. This may take some time if there is a large content load.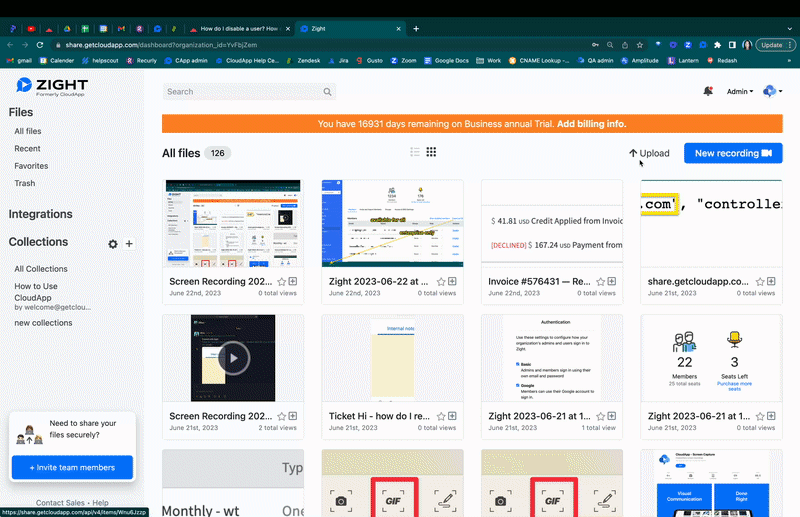 If you need further assistance or have additional questions, we'd be happy to help! Please contact our support team here.