Selling is hard. Zight makes it a little easier. 
"We use Zight as sort of our secret nuclear weapon. Sending out a quick GIF to someone that has gone cold, needs a value prop/feature reinforced, etc is working GREAT for us." -- MarkKosoglow, VP Sales,
Outreach.io
1) Create a short gif of a hard problem you solve, drop it into an email in a response to a question in real time. Example: "What's your analytics page look like?" 

2) Do you use Outreach or Toutapp or Salesloft? You should create short custom gifs that 'SHOW' your product, and embed them at some point in the sequence
. Here's a screenshot of our outreach, you can see that there is a GIF inside of the 2nd email in the sequence. Link: 
https://share.getcloudapp.com/P8uXOdvb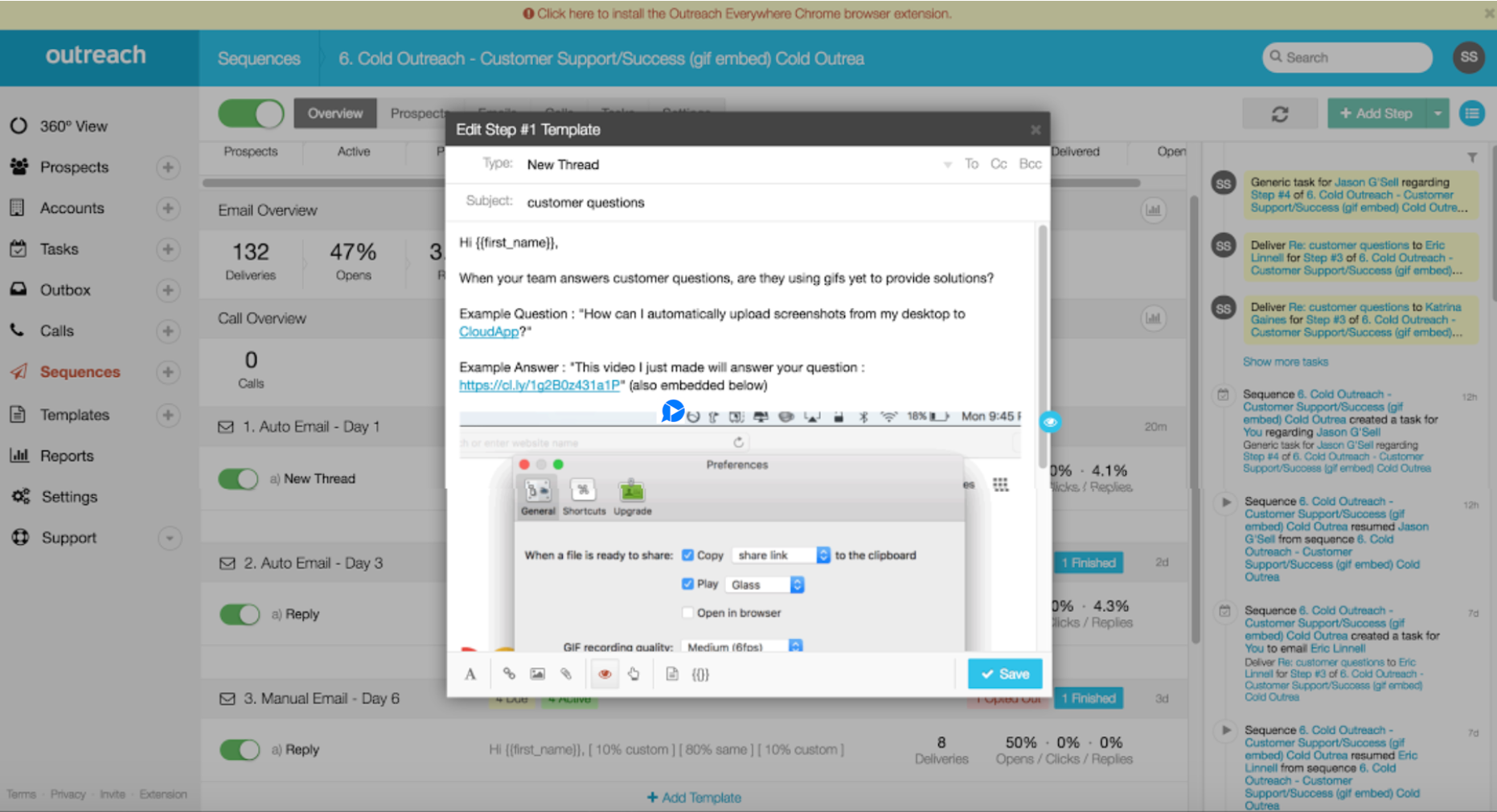 3)
You can also record pitches and demos of you, your team, your CEO, that you do on your computer and use them for internal feedback OR send them as follow ups to prospects after you have a meeting
. You can record your screen in HD with sound or a webcam video. Our customer success team will do a team training, record it, send it to the 'Champion', and that person can then share to the rest of the team in case someone missed it.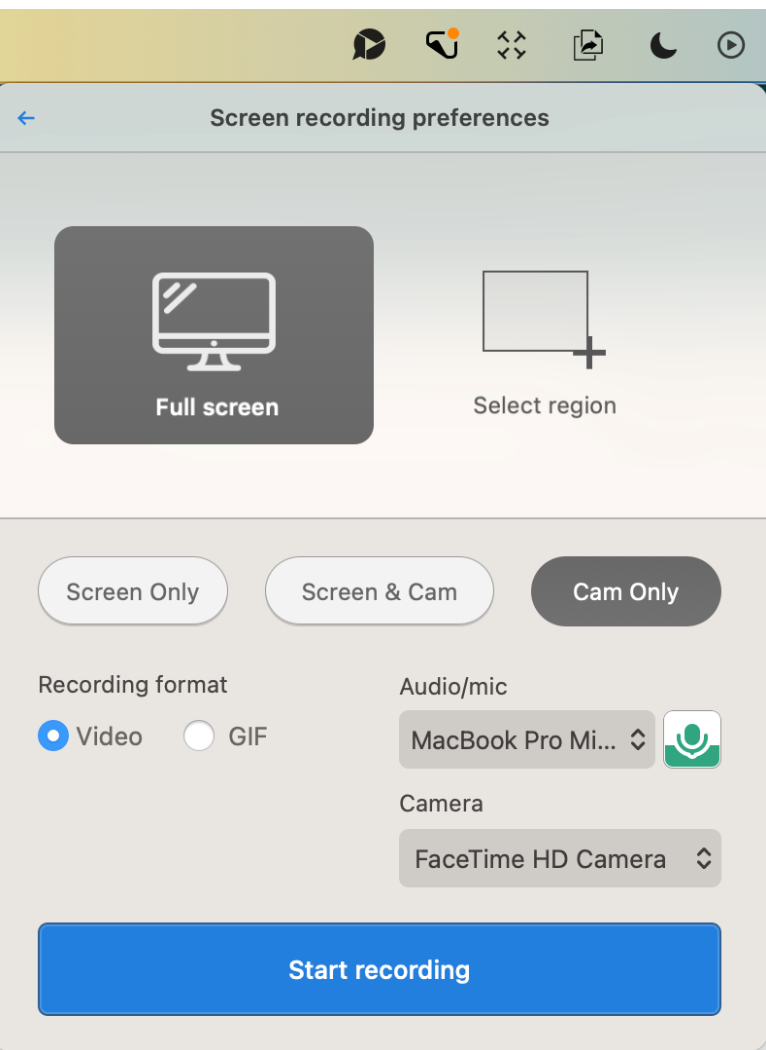 4)
Create more visuals in your support documentation and in Zendesk/Desk.com
.  Everyone needs better support documentation. Some are visual, some aren't. I created this help page using Zight visuals in response to customers asking '
What are some common workflows?
". A support team could also use visuals to answer questions with quick custom videos. Faster closure rates on those tickets because they are clearer.
5)
Email has size limits.

 
People on mobile may not want to download a huge 30 second video or PDF to their computer. Any content, document, video, or presentation can easily be uploaded and shared with a short URL link. You can alternate between sending gifs/visuals directly in Email and just including a link.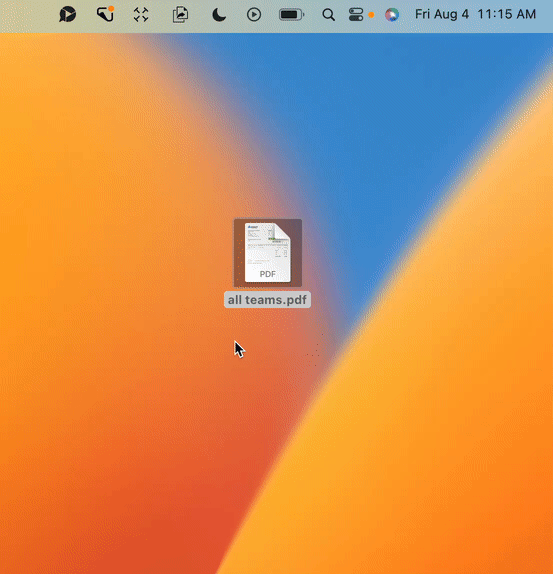 If you need further assistance or have additional questions, we'd be happy to help! Please contact our support team here.