Emojis make it quick and easy to react to a video or a screenshot you are viewing. Emojis are available to any user, even if they're on mobile or they don't have a Zight account! To use them, click on the icons on the bottom right of the content.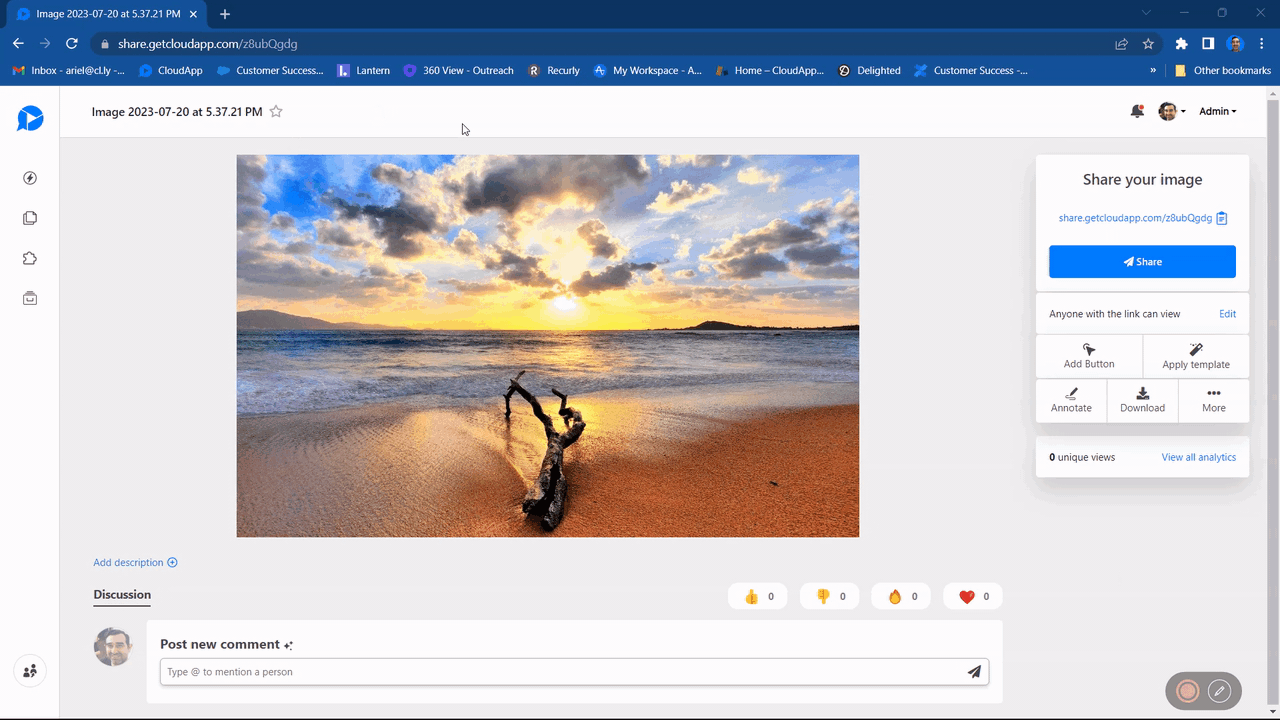 Keep track of reactions through the notification, or "bell", icon.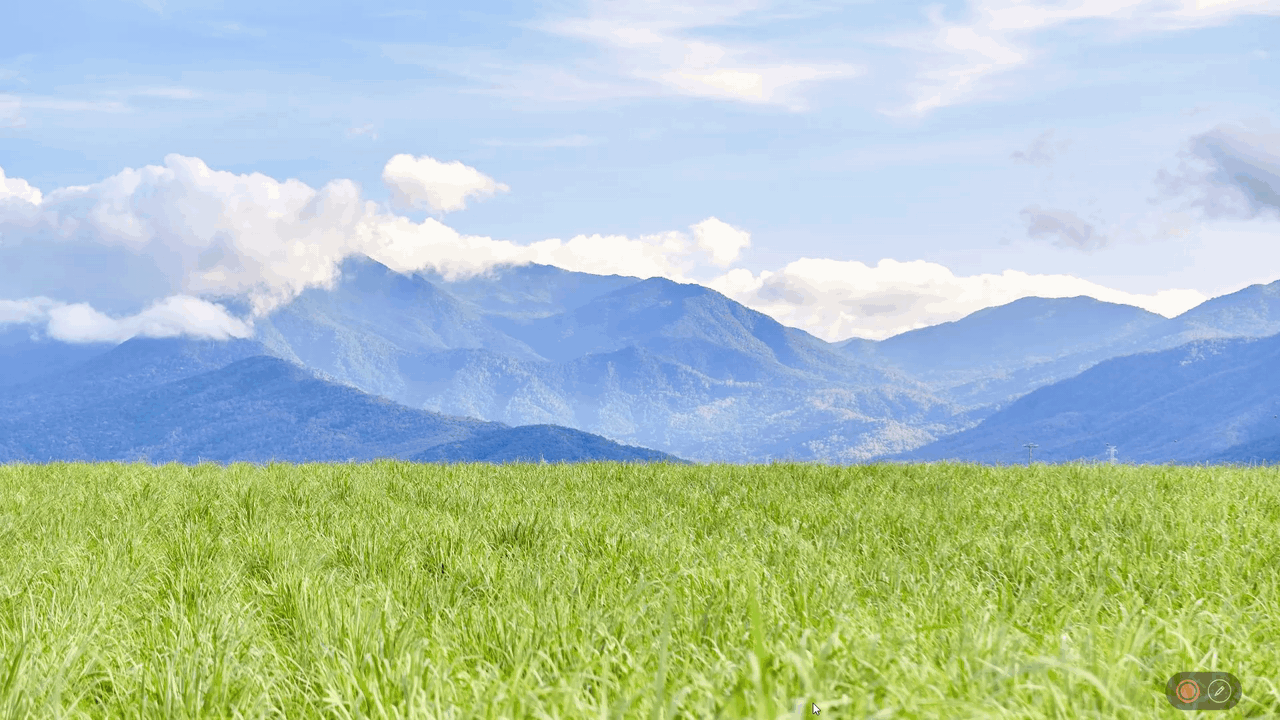 How can you apply this to your team? Emojis can be utilized by any team to get a quick pulse on the intended audience once a video or screenshot is launched! If you're on an internal Product team, Emojis can be utilized as a quick pulse check on your cross-functional team's thoughts on a new or in-design feature. As a Customer Experience team, you can gain a high-level understanding from customers whether they like or dislike a new release or video subject matter, via a thumbs up/thumbs down.
If you need further assistance or have additional questions, we'd be happy to help! Please contact our support team at support@zight.com