With Zight's immediate video capture shortcut, you can skip preference selection and screen-record in an instant.
To do this, you simply use the shortcut CMD+Shift+6 (for Mac) or Alt+Shift+6 (for Windows). When you use this shortcut, your most recent preference selection will be employed, including the following traits:
Recording type (i.e., whether the recording is a video or GIF capture)
The size of the recording frame (i.e., whether full-screen or a cropped portion of the screen)
Audio and webcam inputs
This feature is great for re-recordings and re-dos, time-sensitive captures, and quick feedback responses.
If you're looking to attempt a recording several times, it's nice to have your settings "saved" for immediate reuse!
If you need to record immediately, this instant capture shortcut will allow you to circumvent all intermediate steps and start your capture without a single click.
If the format is less important or relevant, you can skip format selection by simply using this instant record shortcut.
This shortcut is automatically included in all Zight updates. If you have tried this shortcut, but it hasn't worked for you, try checking under your Preferences to ensure that the shortcut has not been accidentally changed or edited.
Here is a quick video showing how fast that can be!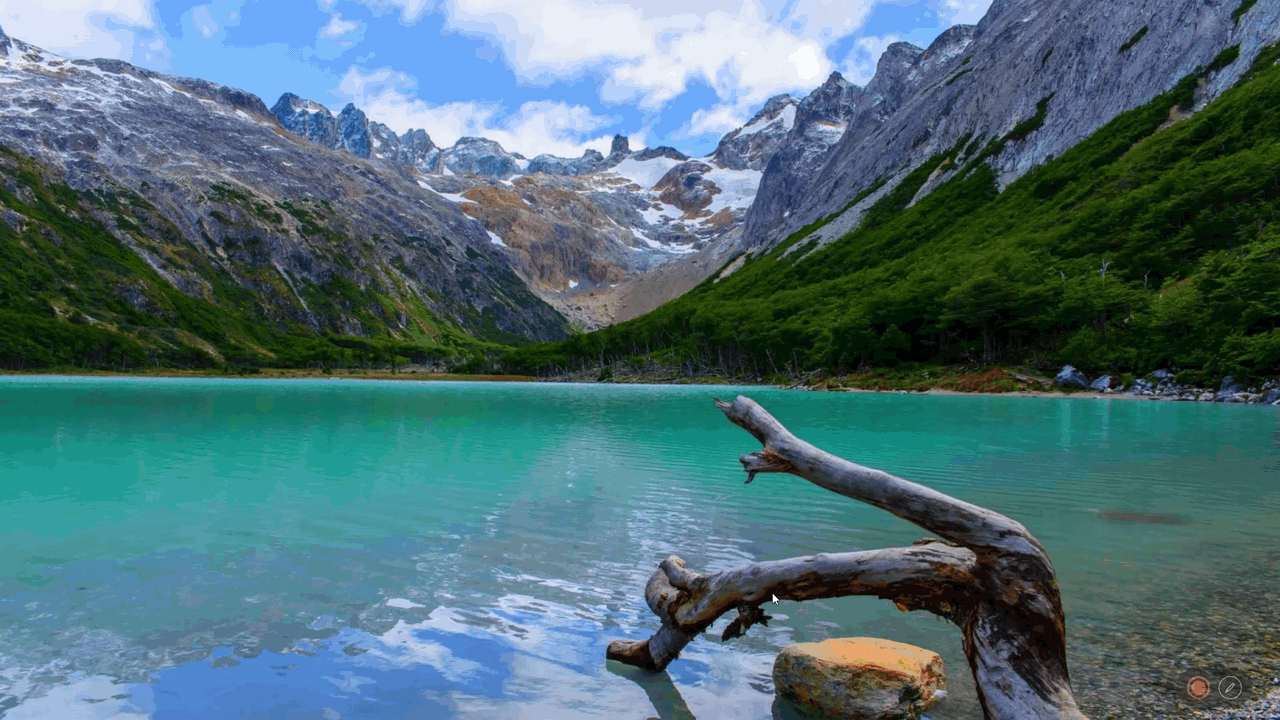 If you need further assistance or have additional questions, we'd be happy to help! Please contact our support team here.